World Building through Mythical Botany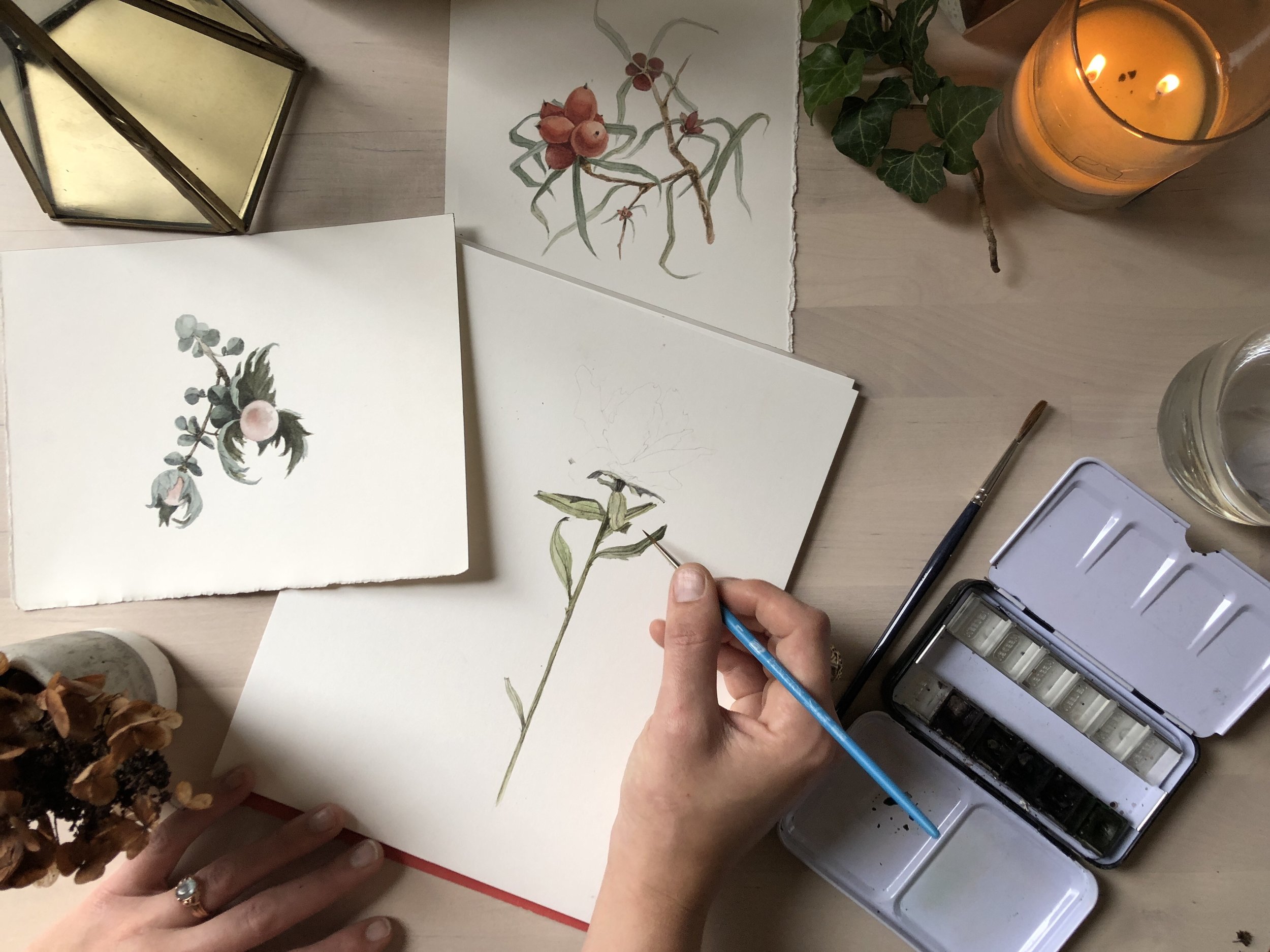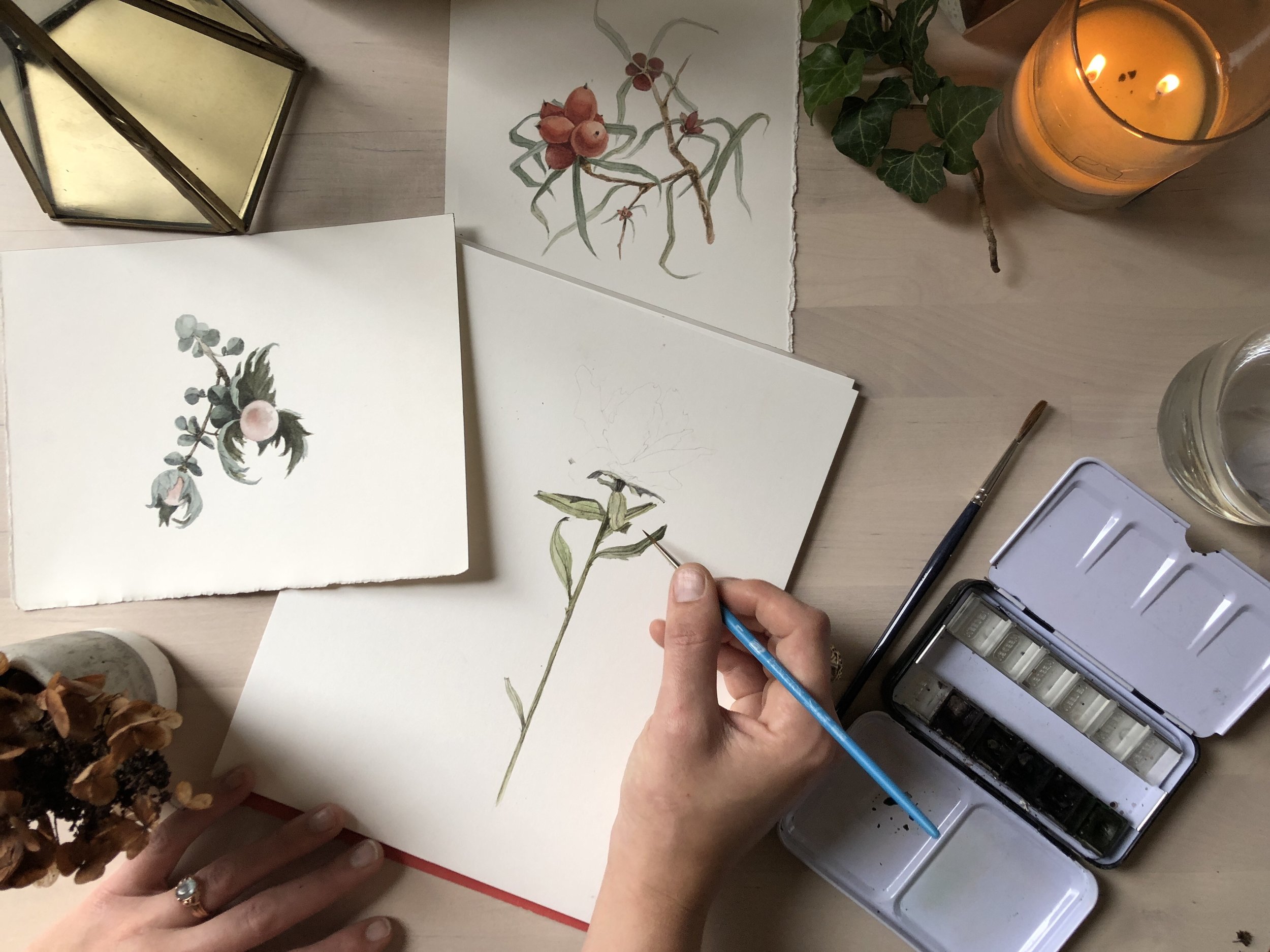 World Building through Mythical Botany
December 2, 2018
10 AM to 4 PM
I am excited to bring you my first workshop in Nashville! This workshop is geared towards all levels of student with a desire to learn how to create believable worlds through mythical botany.

In this class you will learn what makes a believable world and discover your personal mythos. You will study historical mythical flora and actual plant life, and after a lunch break you will learn the basics of watercolor painting and how to apply it to botany. From there you will paint a botanical study of your world's flora!

With one-on-one instruction, each participant will leave with:
* 5 hours of instruction with me
* Two watercolor brushes
* A travel palette filled with the actual paint and colors that I use to create my work
* A watercolor botanical painting of a plant you came up with!

Hope to see you there!